Last week I met a nice girl on the train. She is a art student and she had a photography course.
Her professor was convinced that you
cannot
take a picture, unless you have the most expensive camera, the most expensive lens and the most expensive equipment.
This is a common misconception, even if not entirely false. I would rephrase and split as three distinct concepts:
At some point, you will feel limited by the technology
A more expensive equipment is not necessarily easier to use
Within a reasonable price range, more expensive does not always imply "better"
Ken Rockwell
is a huge fan of the Tokina 11-16 F/2.8 (yes, it is sold also with a Sony mount)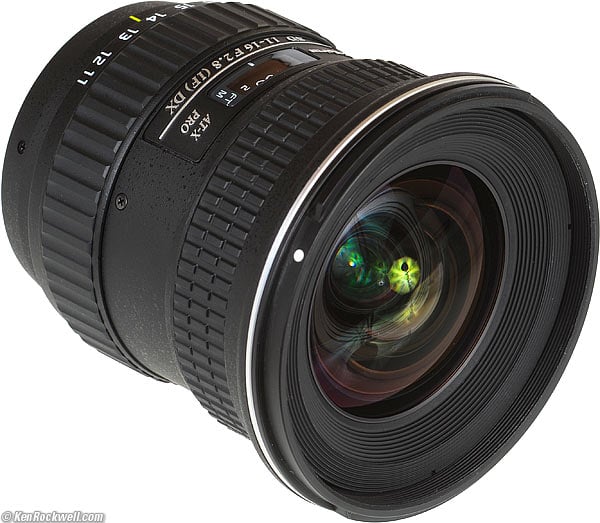 This lens is 20-30% cheaper than the (indeed excellent) Sigma 10-20 wide angle, and has similar or better performance (just google for "tokina 11-16 vs sigma 10-20")
Sometimes it may be worth to invest in a versatile lens that does everything uniformly well, but nothing excellent, for example the
Tamron 18-270